For More information regarding the Shadow Systems Patriot Protector Program please contact Cop Stop at 281-412-7358.
Videos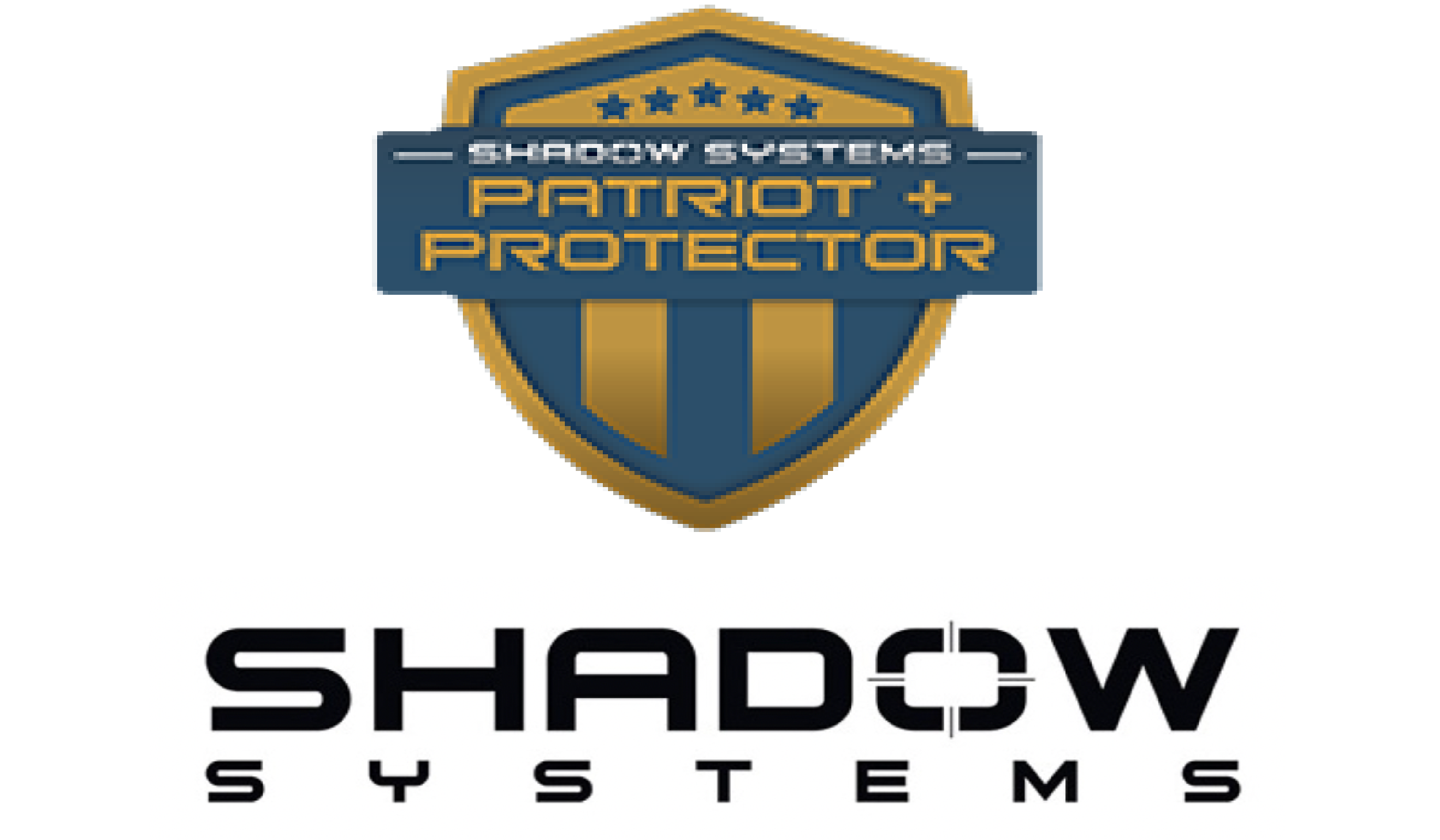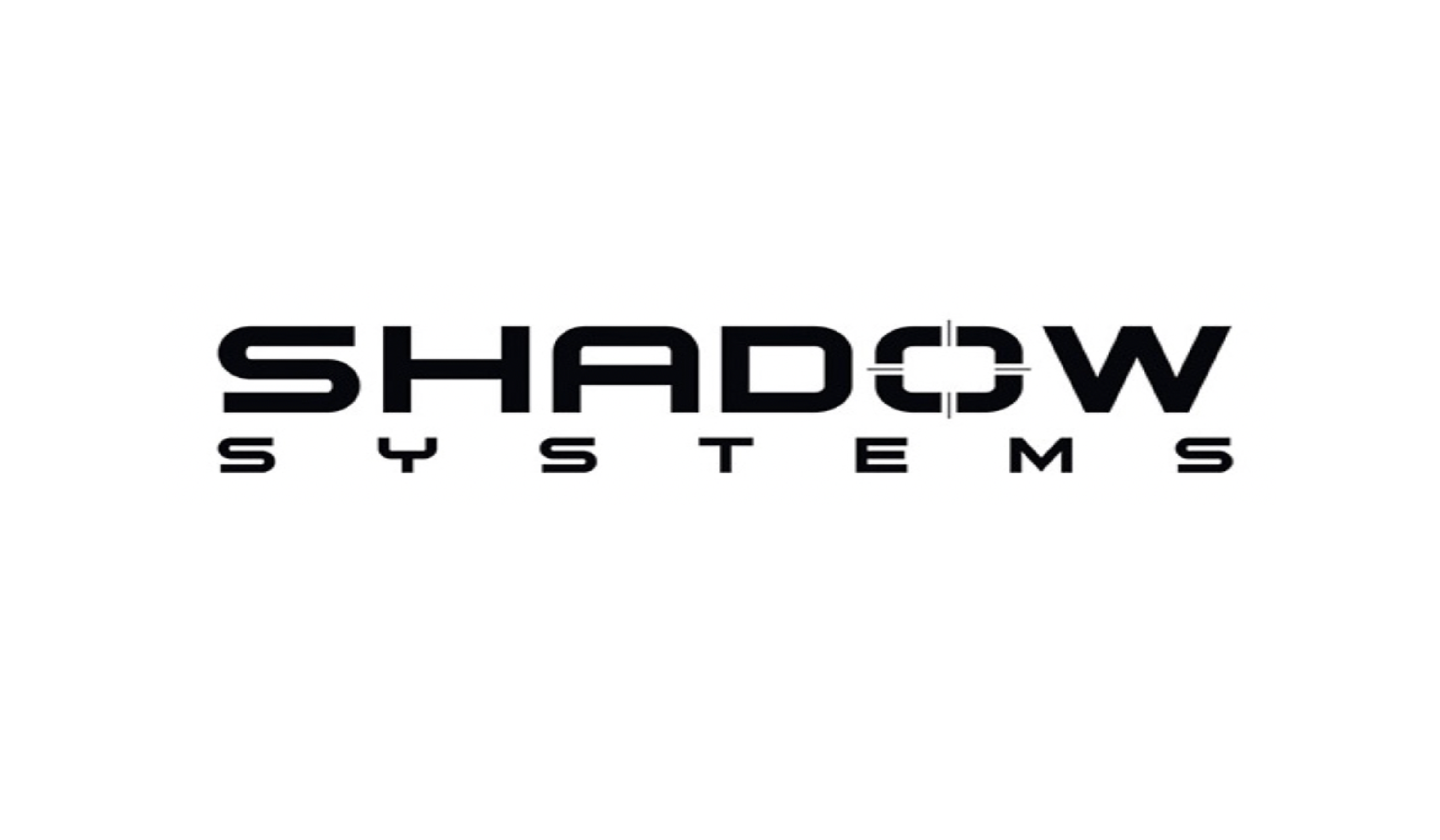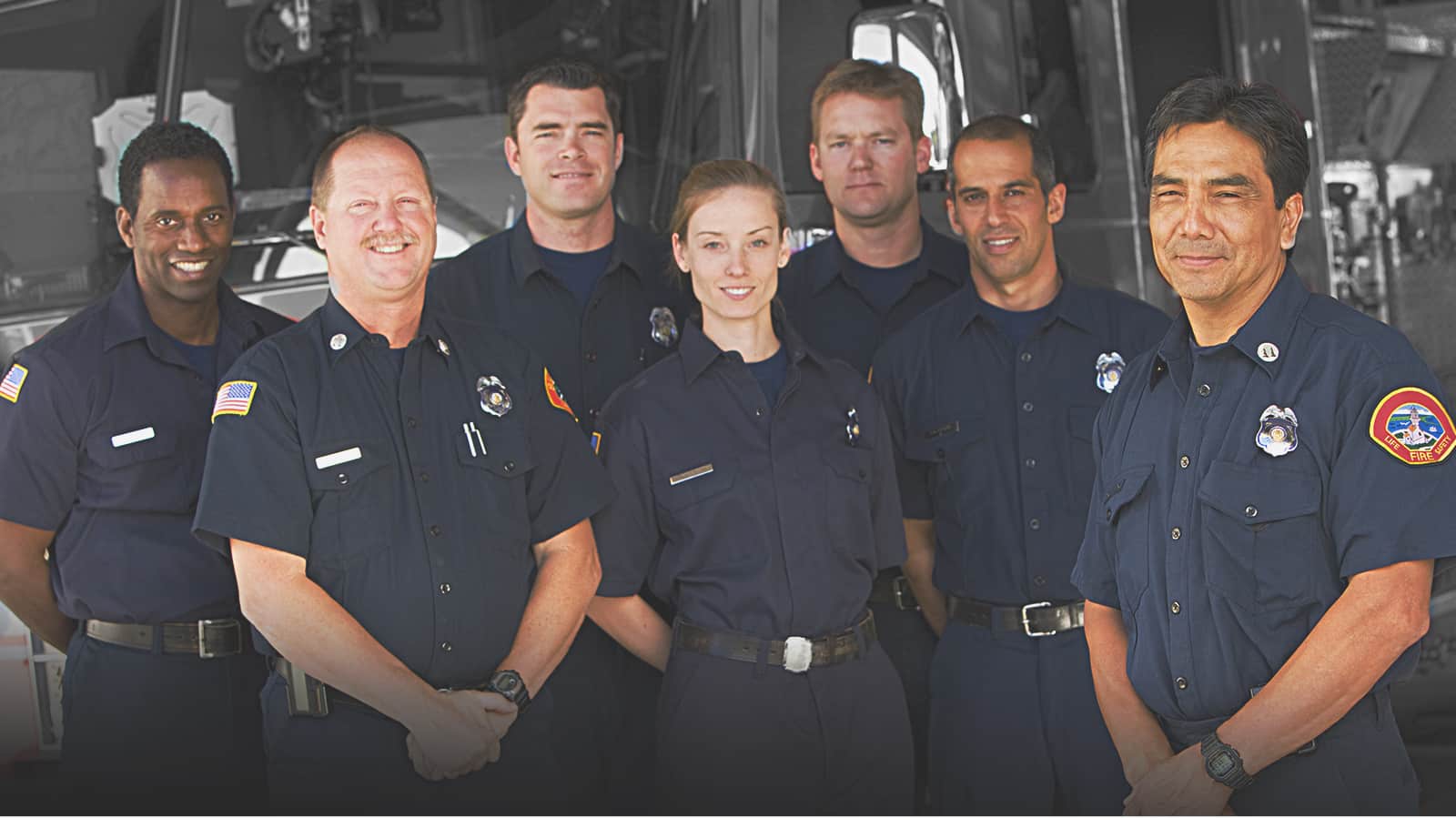 HONORED TO PROTECT AND SERVE THOSE WHO PROTECT AND SERVE
We know what's on the line when you go to work and we are honored that you have chosen Shadow Systems to defend what's most important. Whether you're buying a duty pistol, a backup weapon, or something for off-duty protection, you can trust that Shadow Systems pistols have your six.
ADVANTAGE, GOOD GUYS
We know what's on the line, that is why we design our pistols to be bet-your-life-reliable. Our feature-packed pistols are designed to reduce recoil, adjust grip angle, and work with your existing gear and training.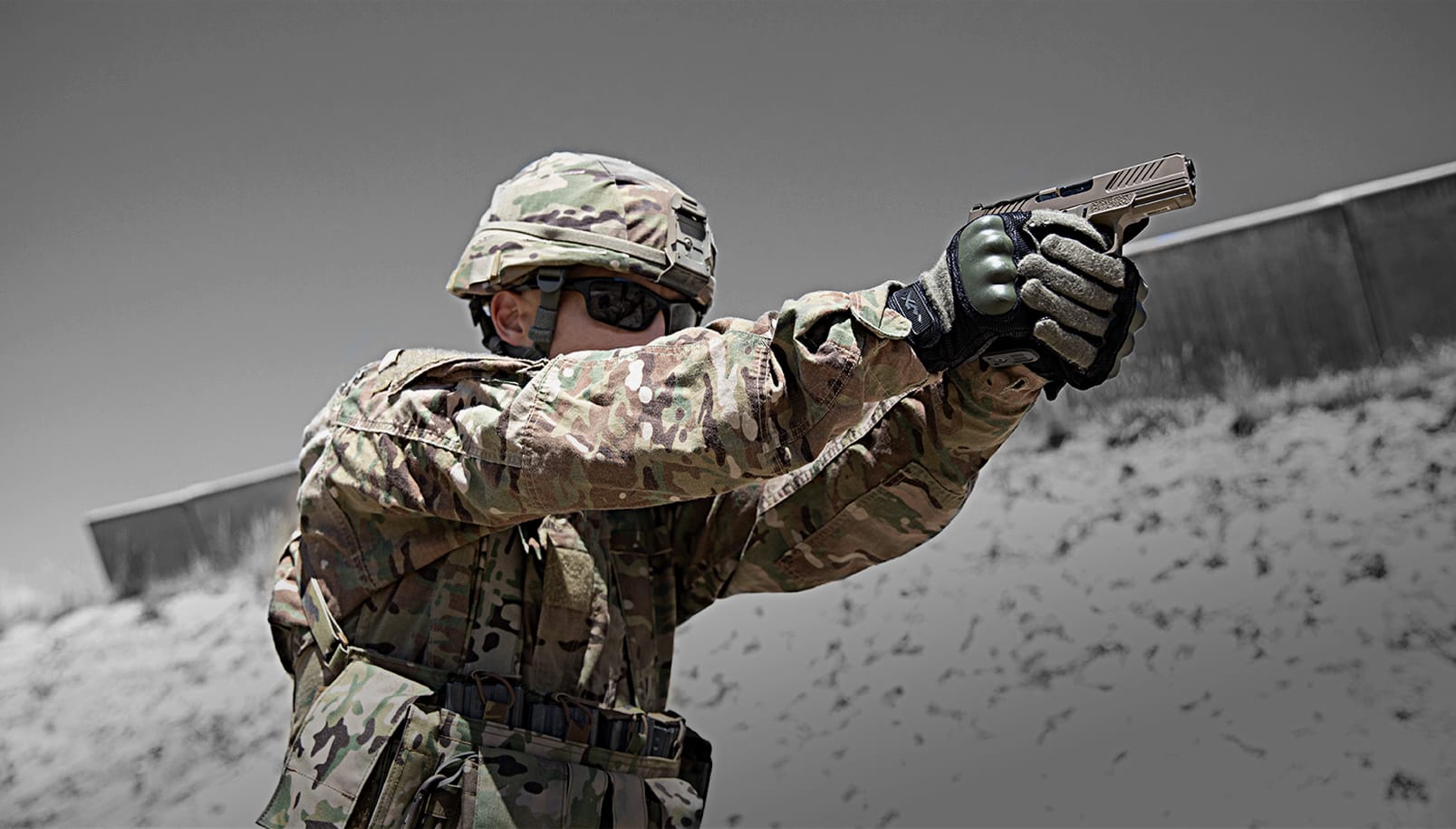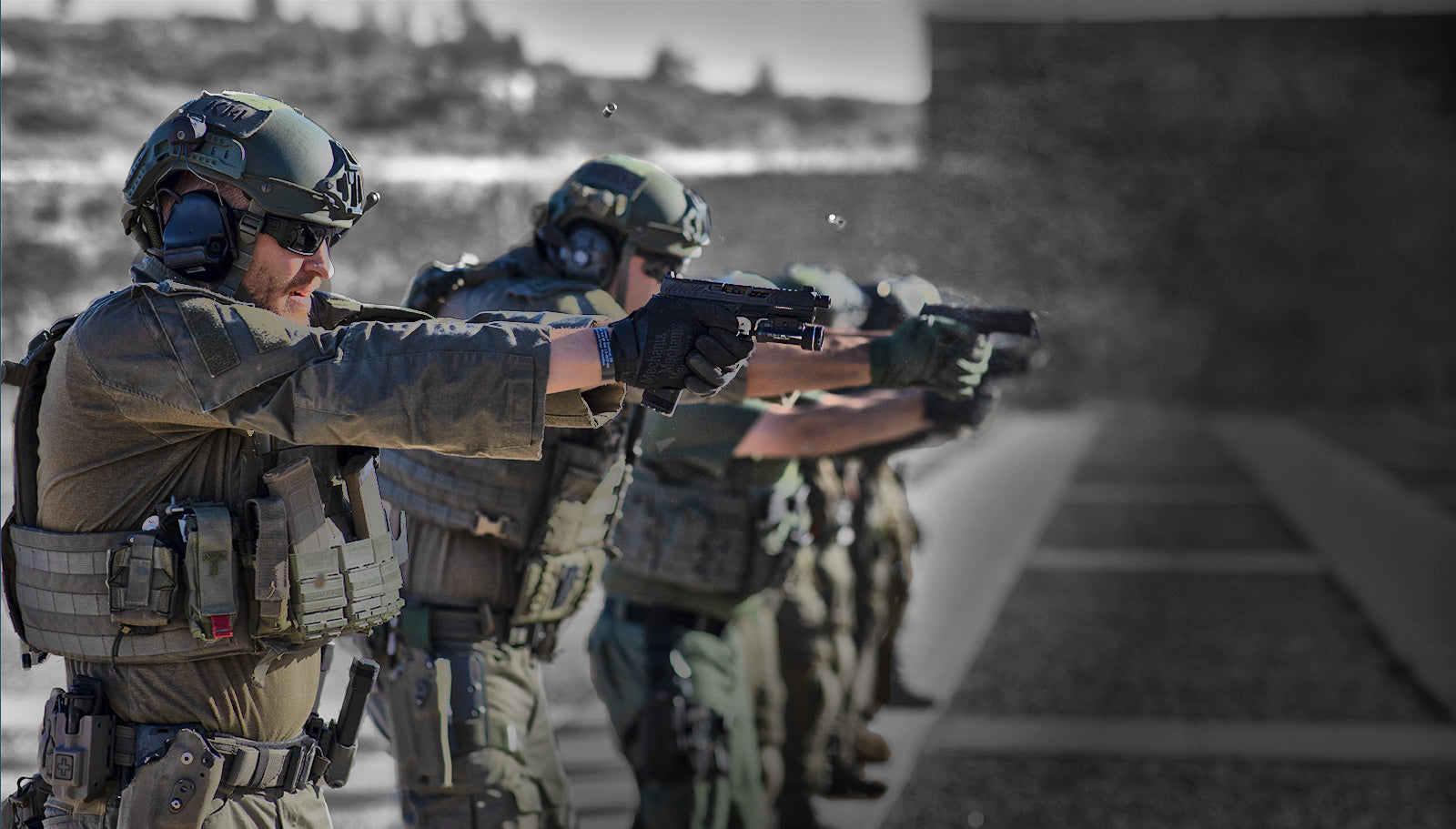 TESTED & PROVEN
Shadow Systems pistols have been evaluated and certified through the rigorous National Institute of Justice testing protocols.